Throughout her career in education, Mrs. Brown has served in various roles including teaching and administration. As a teacher, Mrs. Brown taught various subjects including English-Language Arts, Reading, Mathematics, and Science across elementary, middle, and high school grade levels, and being a dual certified teacher, taught both general and special education. As an administrator, she served as Student Services Director ensuring students with diverse needs receive appropriate, empirically sound, educational services and supports and ensuring district and school level staff receive information, resources, and training necessary to provide optimal learning environments and experiences to all students. In 2020-2021, she served as Interim Superintendent for Bamberg School District One, and now serves as Superintendent for both Bamberg Districts One and Two.
Mrs. Brown earned a Doctorate of Philosophy (PhD) degree in Special Education and Leadership from the University of South Carolina. She earned a Bachelor of Arts (BA) degree in Elementary Education from the University of South Carolina-Aiken and a Master of Education (M.Ed.) degree in Special Education from SC State University. She achieved National Board Certification (NBCT) as an Exceptional Needs Specialist Ages 3-21 in 2004 and again in 2014. She also holds two Educational Specialist (Ed.S) degrees, one in Counselor Education (K-12) and a second in Educational Administration (Principal K-12 & Superintendency) from the University of South Carolina. Mrs. Brown is also a member of various professional organizations including Council of Administrators in Special Education (CASE), Council for Exceptional Children (CEC), and the South Carolina Association of School Administrators (SCASA). Mrs. Brown has dedicated her entire adult life to learning, teaching, and leading in hopes of improving the educational and life experiences of all children, and in hopes of inspiring others to teach and lead.
Mrs. Brown and her husband, Todd, reside in Bamberg. They have one son, Weston Haulbrooks, who resides with his wife, Elizabeth, and two daughters, Londyn and McKenna, in North Carolina. In her spare time, Mrs. Brown enjoys spending time with family and friends, and is a passionate advocate for individuals with disabilities.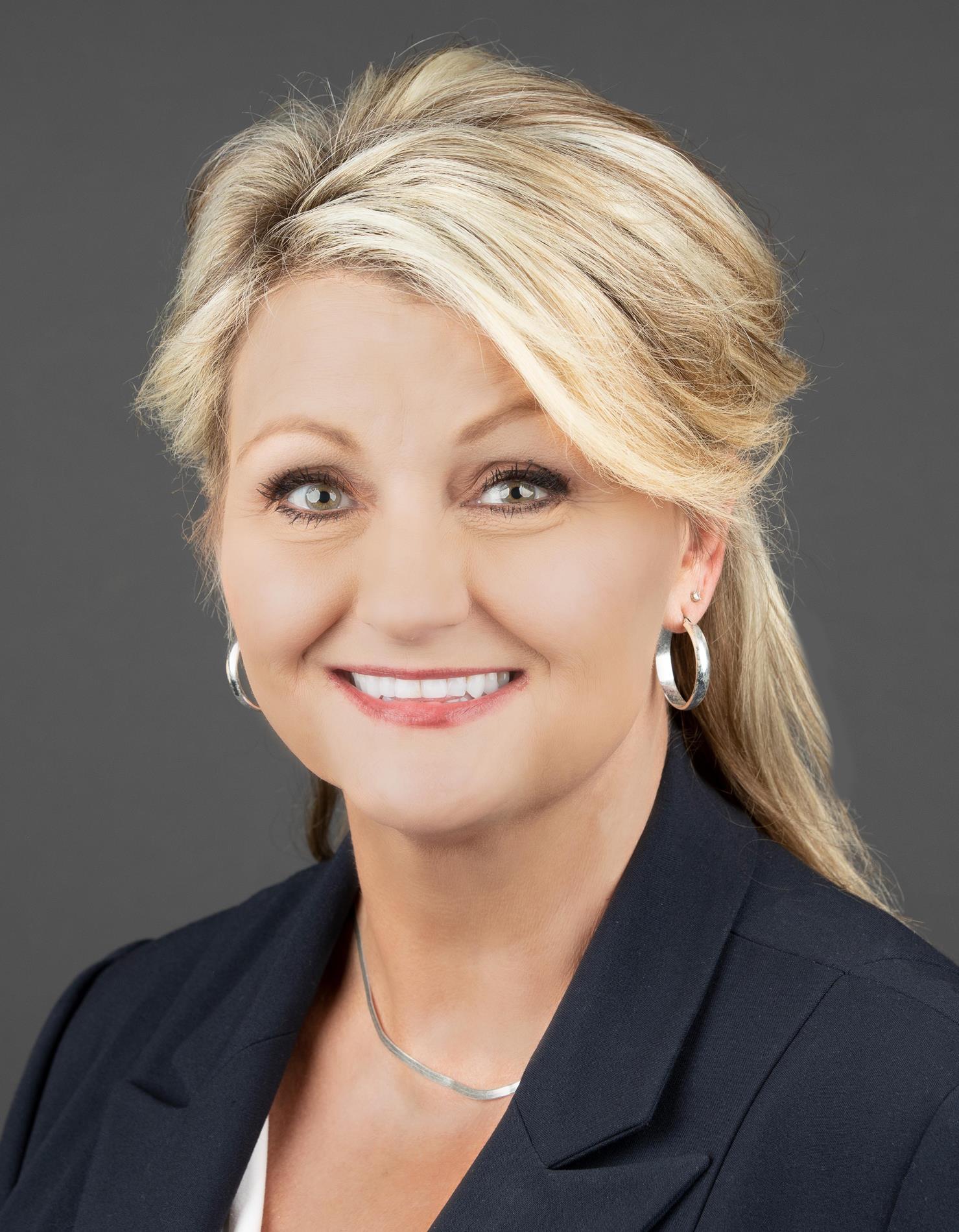 Dottie Brown
Superintendent


Dr. Simmons is a 1988 graduate of Denmark-Olar High School. He earned his Bachelor's Degree from Voorhees College in Denmark, SC, where he majored in biology and minored in chemistry. Dr. Simmons earned his Master's Degree in Educational Leadership and his Doctoral Degree in Organizational Leadership from Nova Southeastern University in Fort Lauderdale, FL. He is currently enrolled at Luther Rice College and Seminary where he hopes to earn a Master's Degree in Divinity.
Dr. Simmons began his educational career in Nassau County, FL, where he served as a science teacher, Dean of Students, Assistant Principal, and Middle School Principal. After several successful experiences in Nassau County, Dr. Simmons relocated back to his native South Carolina to serve as Superintendent of Hampton County School District Two. Following his tenure at Hampton School District Two, Dr. Simmons served as the Director of the Beaufort-Jasper Academy for Career Excellence in Ridgeland, SC. Due to his varied educational experiences, Dr. Simmons was recruited by Atlantic Education Partners, a national educational consulting firm in Chicago, IL, to serve as a Senior Education Consultant. His primary responsibility was to provide leadership to the schools the organization served in Chicago. He led the turnaround efforts in some of Chicago Public School's lowest performing high schools.
He is well thought of by staff members and the community. Consolidation of the Bamberg County School Districts is in our immediate future, and Dr. Simmons will serve and assist the District to move forward through this transition. Our goal is to have our District and our students fully prepared for the consolidated District.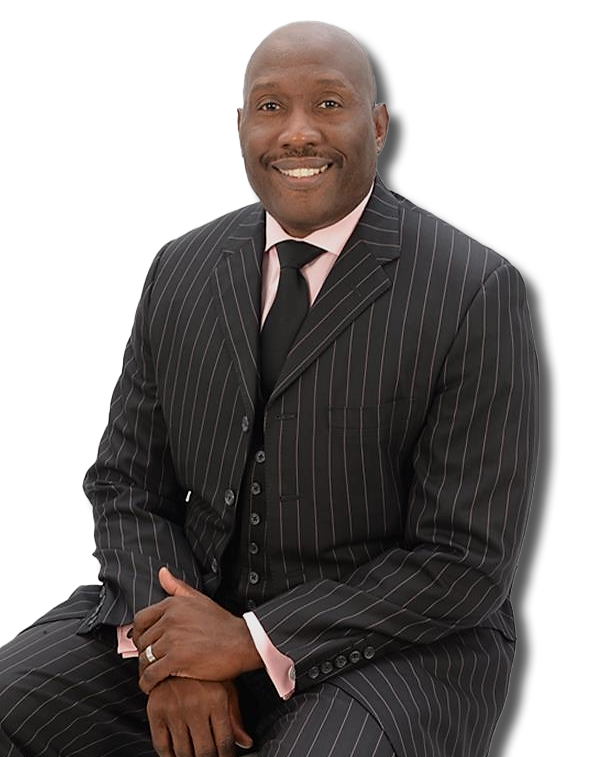 Dr. Deonia Simmons
Deputy Superintendent